DRJ University offers comprehensive classes to educate and empower you when buying or selling a house. These classes will immerse you into the world of real estate to better equip and educate you when buying or selling a property and can potentially save you thousands of dollars in the process!
Save Thousands of Dollars!
Hear it directly from the Hardigans on how they saved over $8000 with the help of Dory Joseph! She's the expert when it comes to buying and selling homes and saving money in the process!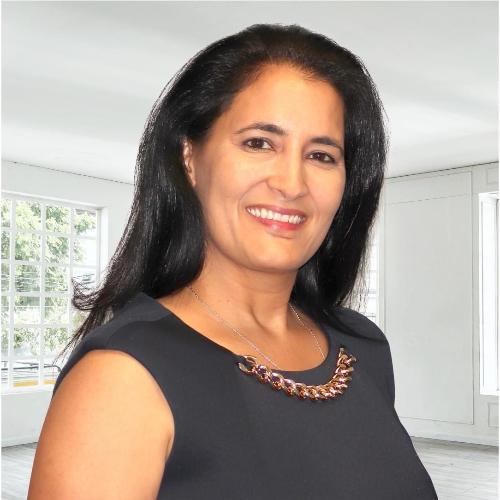 Dory Joseph, originally from Puerto Rico, has called Lakeland her home for 22 years. She is the broker of her own business, DRJ Real Estate, and has been in the real estate business for 18 years. Her background as a dual bachelor's degree holder in Architectural Design and Accounting allows her to provide her clients with a different perspective as they go through their journey to being homeowners.
DRJ University Courses
Welcome to DRJ University! These are just the some of the many courses we have available to you to help educate you on the buying and selling process of real estate. Each course is tailored to help educate you in the important aspects of the process of either buying or a selling a property in addition to helping you potentially save money in the process. Click on a course below to begin class at DRJ University!