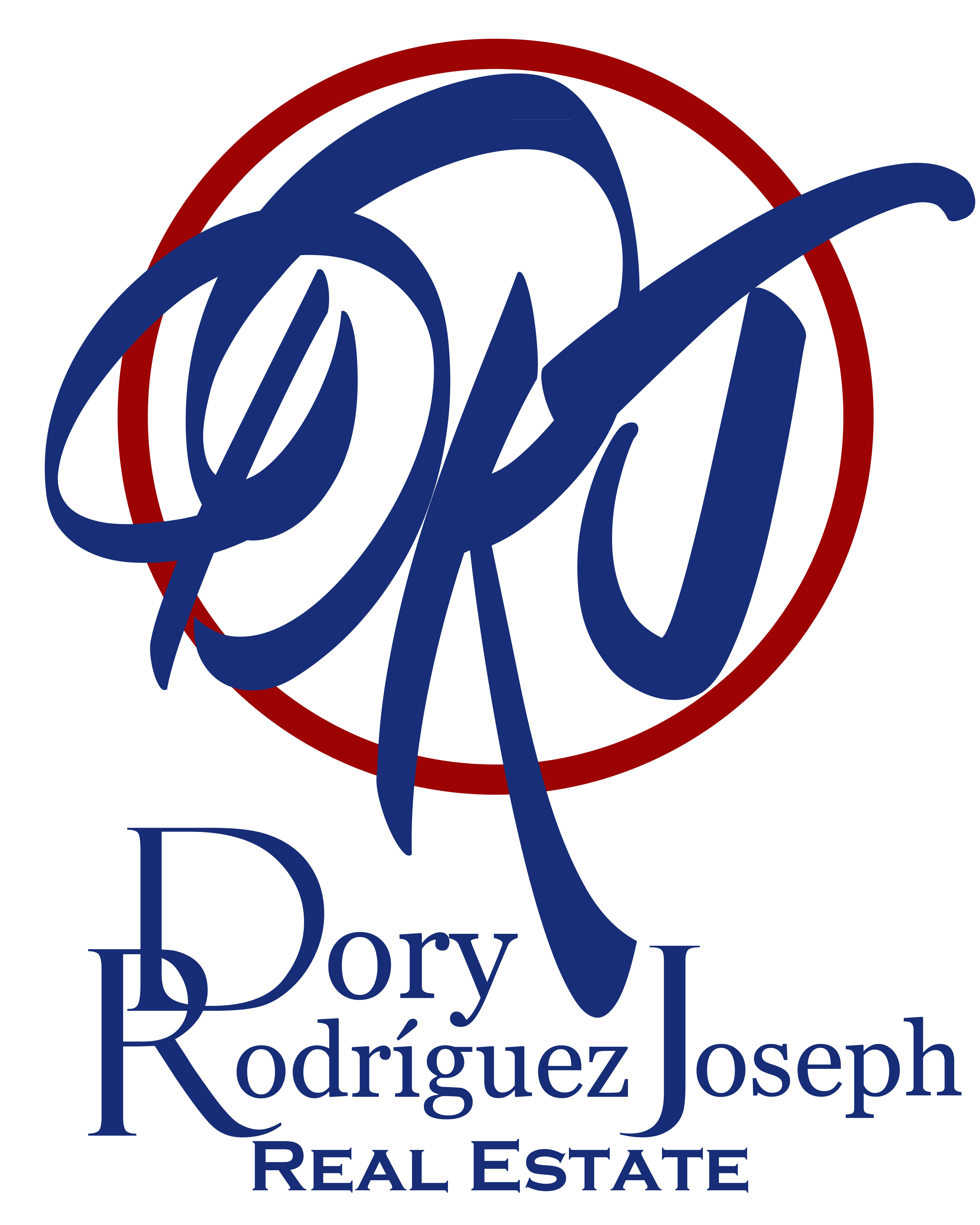 With Completion Of This Course, You Will Be Able To...
Identify key terms in real estate.
Understand key terms and processes in real estate.
Feel at ease before you buy a house.
Prepare for application of a mortgage.
Save money when buying a house!
Apply what you learned and be better prepared.
Understand the step-by-step process of buying a house.
Learn the components of a winning offer!
Recognize and understand various agreements and/or contracts in the home buying process.
Demonstrate your understanding of the course content through chapter quizzes.
Support your mastery of the class with a signed certificate of completion!
Course Summary
This course offers inside information from experts in real estate on the homebuying process. With years of experience and success, this class is packed full of valuable information to help prepare you to be successful and at ease with the homebuying process. There are eight chapters to this course with quizzes included after each course and a printable signed certificate of completion!
Featured Products
Check out the many courses DRJ University has to offer! Each Course is tailored to educate and empower future home buyers and sellers! Don't wait any longer, click now for your spot in class today!